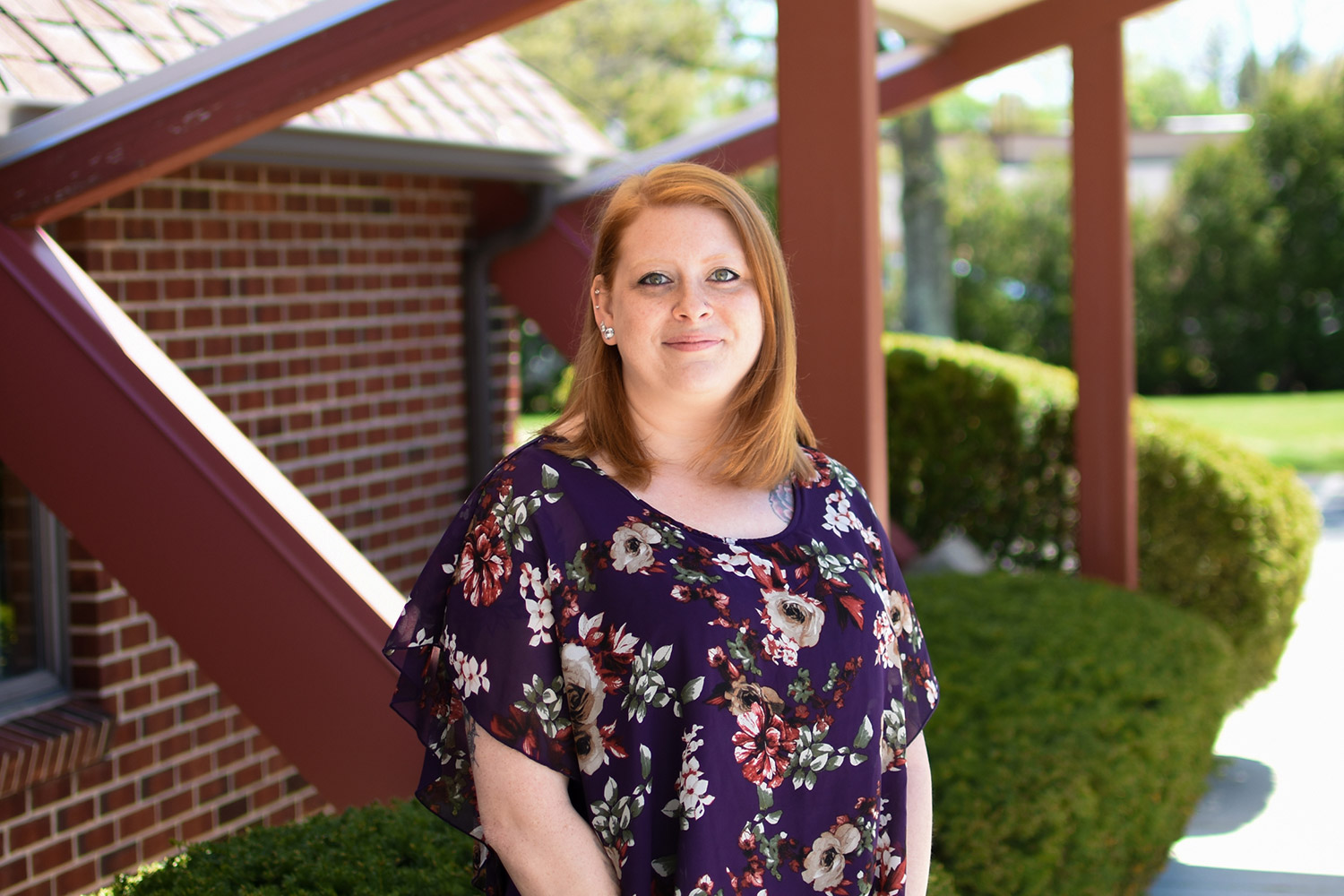 Susie Lavely is a lifelong resident of Johnstown. A Westmont Hilltop graduate, she has been part of the teller team at our West Hills branch for five years.
"I love how community-based Slovenian Savings & Loan is," Susie says. "Most of our customers are from around here, and I really enjoy getting to know them."
Previously, she managed a Papa John's branch, but came to Slovenian seeking daytime hours.
"I'm a single mom, and it's important to me to be able to be there for my daughter," she explains. "Slovenian is a very family-oriented company."
Susie's daughter, Kimberlee, is now 14 and a student at Westmont Hilltop. The pair enjoy camping, as well as cooking and baking. They live in Westmont with their three cats.