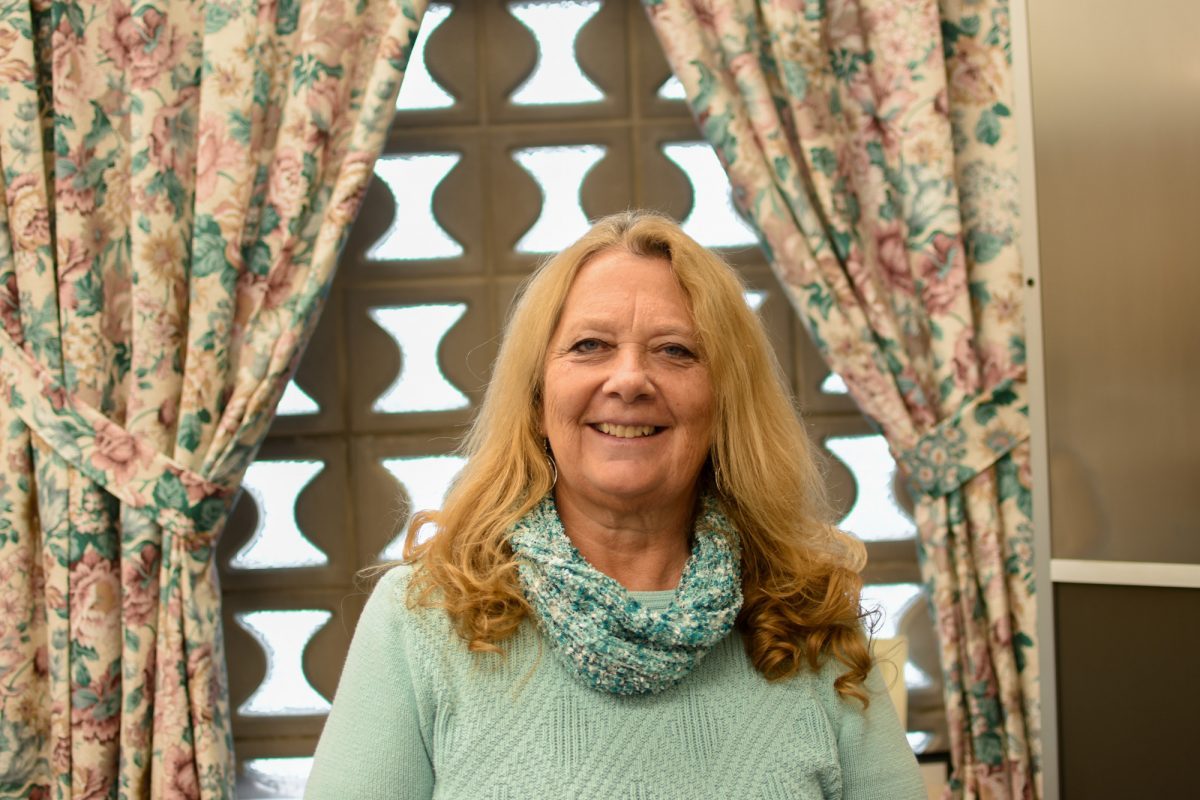 Pam Roxby first came to Slovenian Savings & Loan in August 1998, working in the Windber branch as a part-time teller.
"I had been at home with my kids, and then worked in retail management as they got older and the economy changed," Pam says. "I banked at Slovenian before I worked here, and inquired several times about the possibility of working for Slovenian – and was so excited when the opportunity finally came."
Pam enjoys getting to know her customers, and that Slovenian Savings & Loan has what she calls "that personal touch."
Over the years, she has seen many changes in banking technology, from online banking to mobile check deposit, and is proud of the bank's commitment to staying up-to-date. Even with all these changes, she is careful to point out that the bank's emphasis on personal service remains the same.
"Nine times out of ten we know our customers' names when they come in," she explains. "We really work together to accommodate people any way we can."
Pam, a native of Windber, has been married to her husband, Colin, for 41 years. The couple's two sons and their wives live nearby. When asked what her hobbies are, Pam laughs and says, "anything with my five grandchildren," who range in age from kindergarten to the first year in college. In addition, the Roxbys own a camper and enjoy summertime camping trips.
"On my days off I enjoy watching my grandchildren, and we also go to a lot of their games – in fact, right now it's basketball season," she says. "My career at Slovenian has allowed me to be a big part of their lives while they grow up, and I'm so grateful for that."