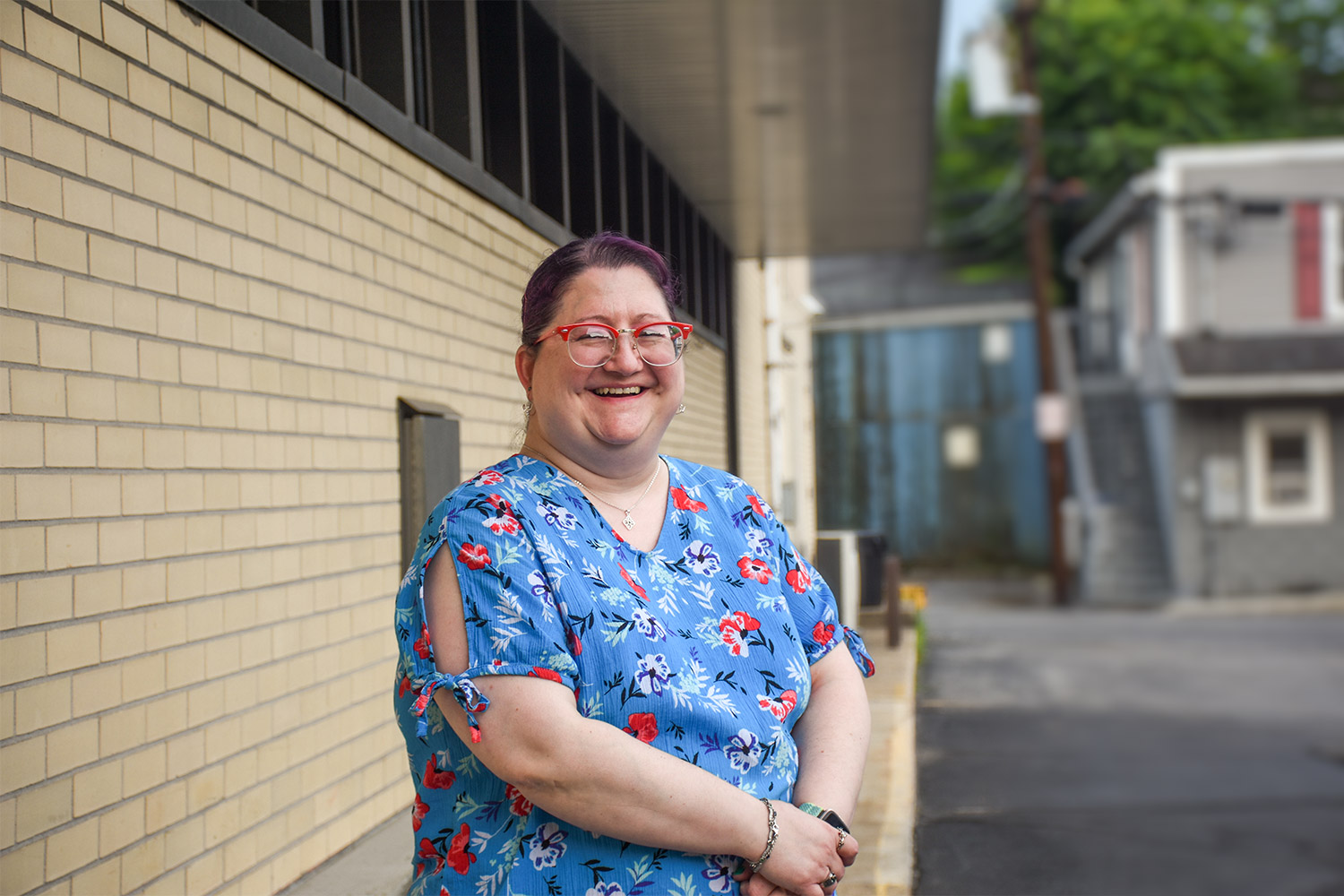 Marlaina Koss, who has been a teller with us since 2019, loves being a part of the Conemaugh community.
As a teenager, Marlaina delivered the "Saving Your Dollar Shopper," a long-since discontinued periodical. She enjoyed getting to know people in the community as she made her rounds, and finds working for Slovenian provides her the same opportunity.
"I had banked at Slovenian all my life," she says. "So when an opening for a teller came up, it was a perfect job for me."
As a teller, Marlaina is on our front line, greeting customers and helping them with everyday banking needs.
"I've always felt Slovenian has such a family feel to it – everyone here is friendly and welcoming," she says.
She lives with her dad, sister and nephew in Conemaugh, along with their new kitten, Haru.