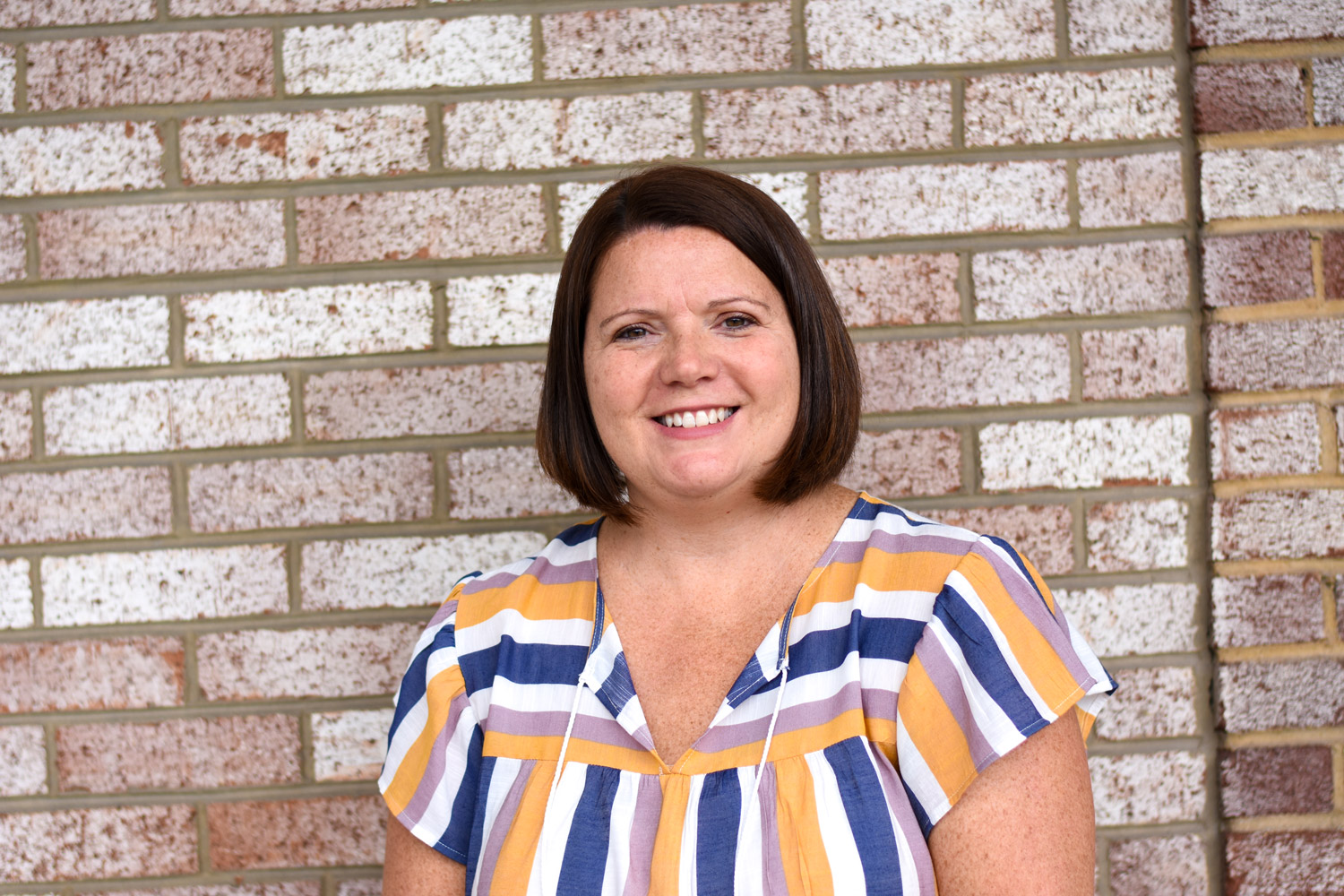 Holly Ott has a lifelong history with Slovenian Savings & Loan.
"I grew up in East Conemaugh, and my mom used to take me to the Conemaugh branch of Slovenian. I loved it, because I'd always get a lollipop and all the ladies who worked there were so nice," she says with a laugh. "Some of those ladies are still there, and now I'm one of them."
A graduate of Conemaugh Valley High School and Cambria-Rowe, Holly first worked as a secretary in an office, then in banking, and later as a teacher's aide. She was hired as a teller for Slovenian about 11 years ago in Windber, where her husband grew up and where the couple raised their two daughters, Alyssa and Rylee.
She notes that Slovenian is very supportive of its employees when times get tough. A few years ago, just months after losing her mother, Kellijo Statler, to metastatic breast cancer, Holly faced a breast cancer diagnosis.
"You need your family and whole community to get you through something like that," she says. "Everyone at Slovenian sent cards and well wishes, and I really felt cared for by the entire company. It's a major reason why there's not a lot of turnover – it's just a great place to work."
October is Breast Cancer Awareness Month, and Holly encourages women to get screened.
"Even with what happened to my mom, I never thought it could happen to me so young," she says. "I'm grateful to be here, and to be working part-time for Slovenian."