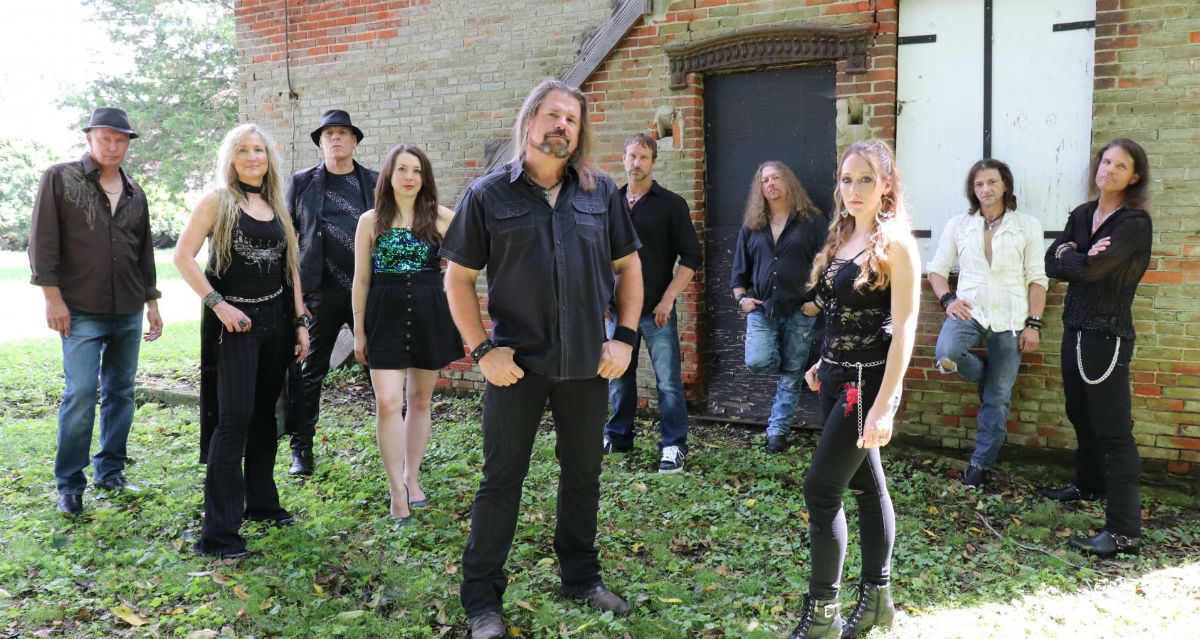 Slovenian Savings & Loan is proud to once again sponsor a show at Windber's historic Arcadia Theater, coming up on Sat., Sept. 28!
Hollywood Nights is the ultimate tribute to Bob Seger and the Silver Bullet Band. This 10-piece New Jersey-based powerhouse has set out to re-create everything about Bob and his music right down to the smallest detail — even a baby grand piano. The band prides itself on continuing the amazing groundwork laid down by Bob over the past 30 years. They share the belief of Bob and his fans: Represent the voice of every fan, his or her values, working-class background, and the love of rock 'n' roll. If you are a true Bob Seger fan, you won't want to miss Hollywood Nights!
The band will play many of Bob Seger's greatest hits, which include "Against the Wind," "That Old Time Rock'n'Roll," "Turn the Page," and "Hollywood Nights." A visit to the beautiful Arcadia is always a treat — we hope to see you there!
To get tickets, visit the Arcadia Theater's website or call (814) 467-9070.