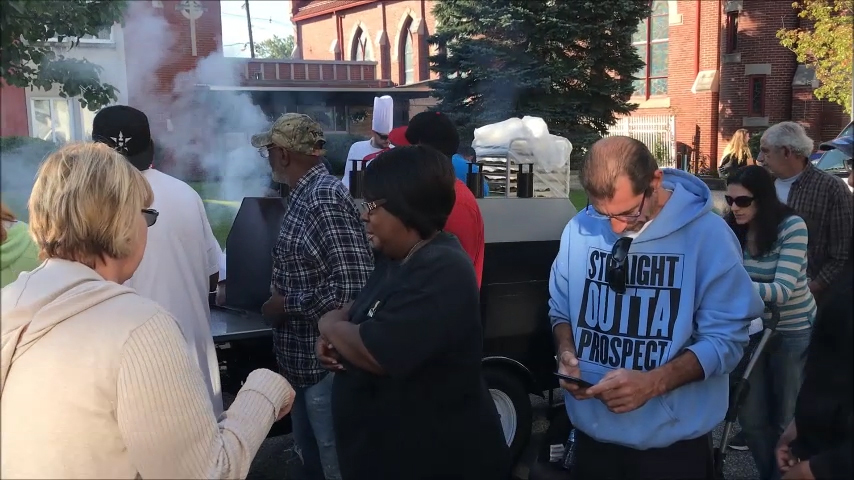 This summer, Slovenian Savings & Loan sponsored two Neighborhood Block Parties presented by the Johnstown Neighborhood Boosters. The first was held on Sat., July 8 at East Side Elementary School in Hornerstown, and the second was on Sat., Sept. 9 on Park Avenue, in the Moxham neighborhood. Organizers estimated nearly 5,000 people came out and had a great time!
The events featured all kinds of family fun, including a climbing tower, bouncy houses, carnival games, and live music from local bands and musicians. Fun food like hot dogs and hamburgers were served, along with carnival treats like cotton candy and popcorn.
We're proud to be part of our community, and to have sponsored these terrific events.