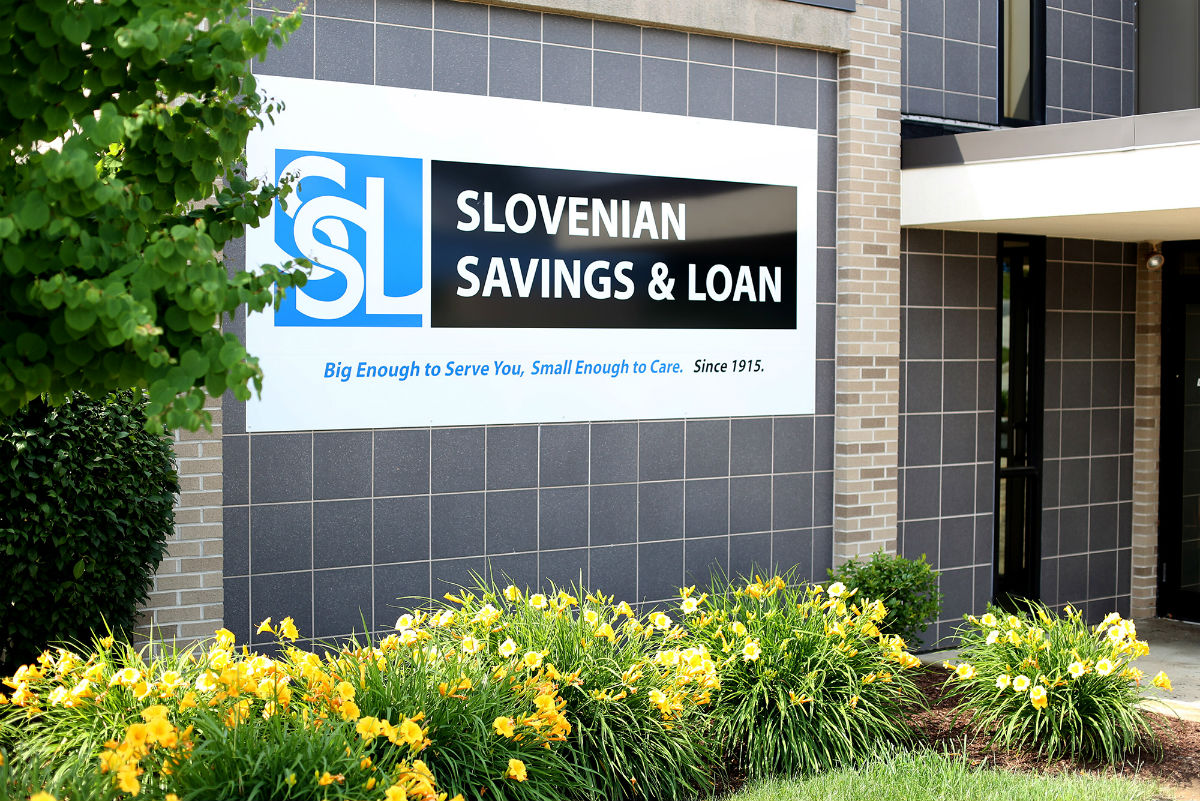 While our entire service area is now in Pennsylvania's "yellow" phase of reopening, Slovenian Savings & Loan has made the decision to continue operating drive-thru and by appointment only. Our focus continues to be the safety and well-being of our employees and customers.
We continue to offer 24-hour banking options such as iTalk phone banking and NetTeller Internet banking, including Remote Deposit for your convenience.
As a reminder, our offices are keeping the same drive-thru hours, but will also allow customers access to their safe deposit boxes by appointment during normal banking hours. We are also checking night depository boxes throughout the day during normal operating hours.
Please note our ATM machines are available at all branches. Due to the lack of drive-thru facilities, the Conemaugh office (814) 535-7658 is night deposit and lobby-by-appointment only.
Branches with drive-thru facilities are as follows:
Moxham Office – 512 Central Avenue, Johnstown, PA 15902
814-539-8091
Richland Office – 95 Hostetler Road, Johnstown, PA 15904
814-262-0340
Windber Office – 1512 Jefferson Avenue, Windber, PA 15963
814-467-8837
West Hills Office – 585 Goucher Street, Johnstown, PA 15905
814-255-4130