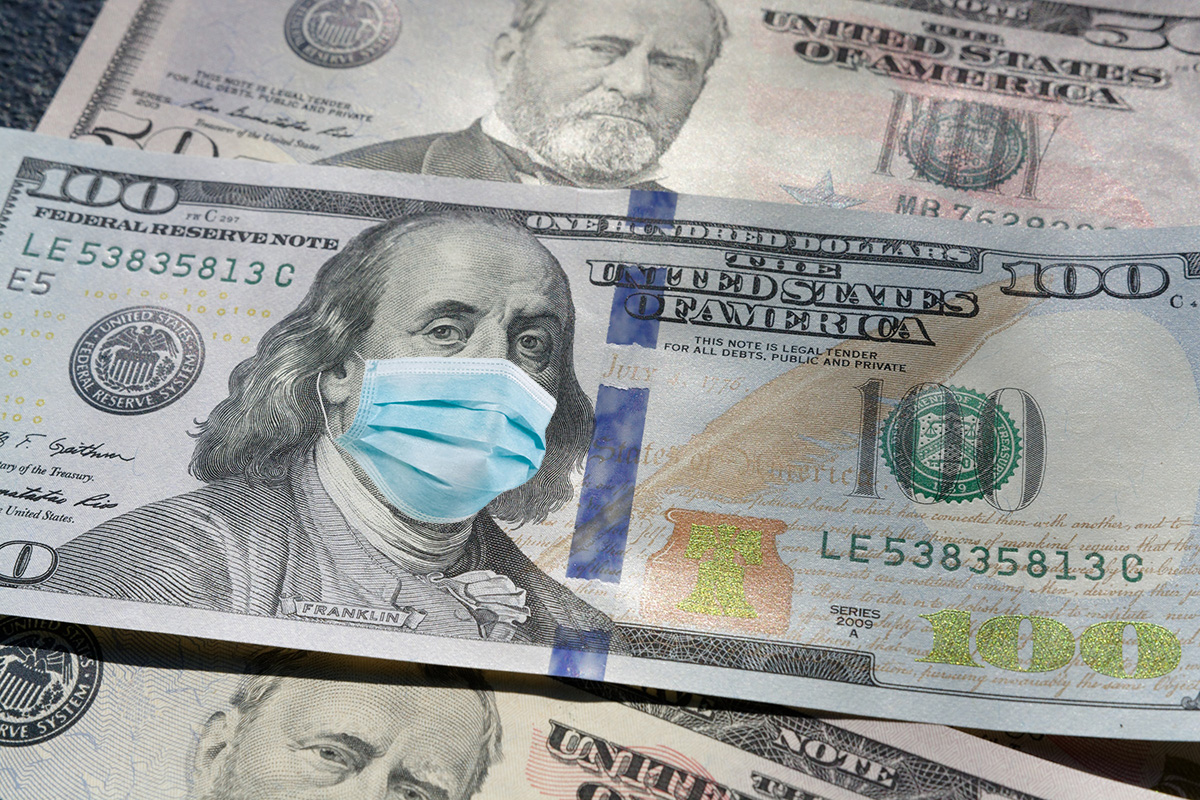 The Internal Revenue Service and Treasury Department have begun delivering a second round of Economic Impact Payments (EIP) to millions of Americans who received a first-round payment in 2020. The majority of stimulus payments will be automatic – no action is required to receive them.
Most people will receive their EIP via direct deposit, although some will receive a check or debit card. The IRS cautions that you might receive your payment in a different form than the first round – if you received a check or a debit card last time, you might receive a direct deposit this time (and vice versa).
Here is information to help you check on the status of your stimulus payment:
The IRS is setting up a special link for people to check on their payments — click the button below.
Direct deposits arrive at Slovenian Savings & Loan from the Federal Reserve in the morning and late afternoon.
Slovenian Savings & Loan does not have any further information on the status of payments and is unable to check on the status of payments – please visit the link below to learn more.
Much more information about the payments is available on the IRS website at the button below.