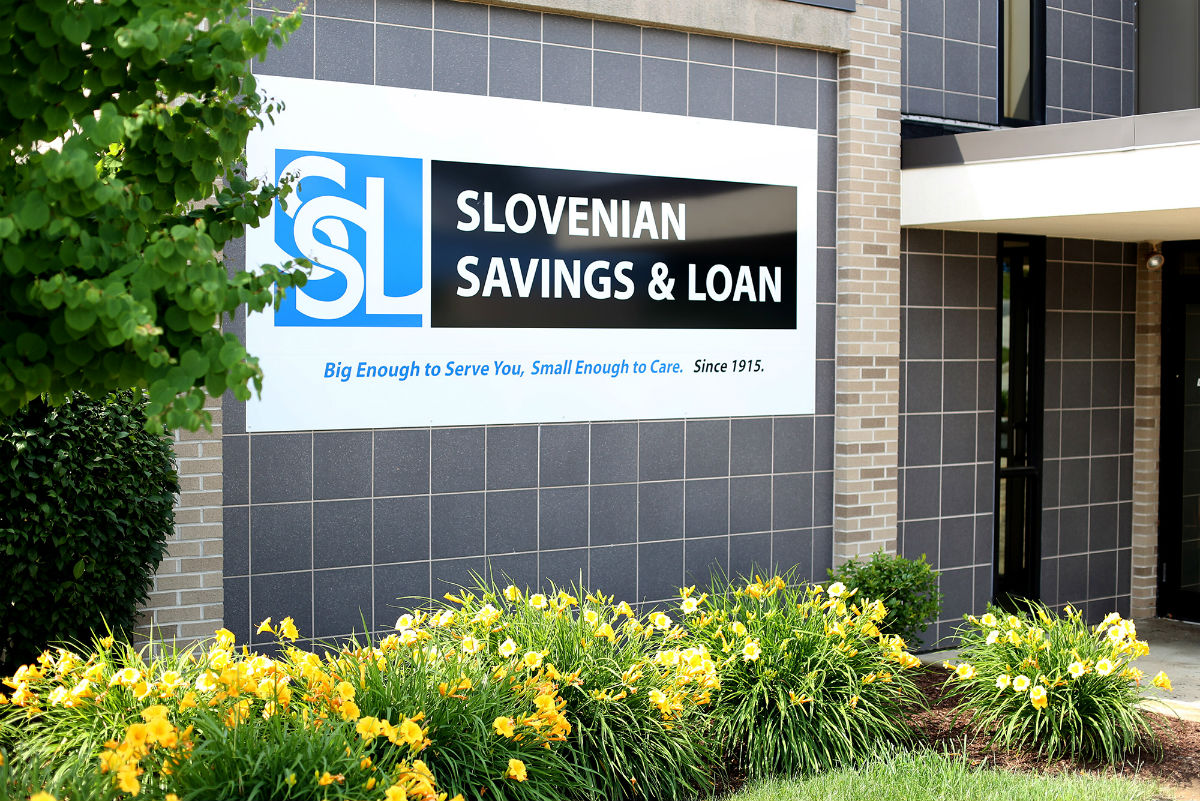 CD interest rates have risen dramatically for the first time in several years. If you're ready to invest some money but the current volatility of the stock market concerns you, an 18- or 27-month CD is a great option.
Just a $500 minimum balance is required to open a CD, and you can get an interest rate of up to 1.375% – you can get your interest money in a monthly check, deposit to a different SS&L account, or compound it. CDs are a great way to maximize your interest earnings safely.
Stop into any Slovenian branch today to get started!