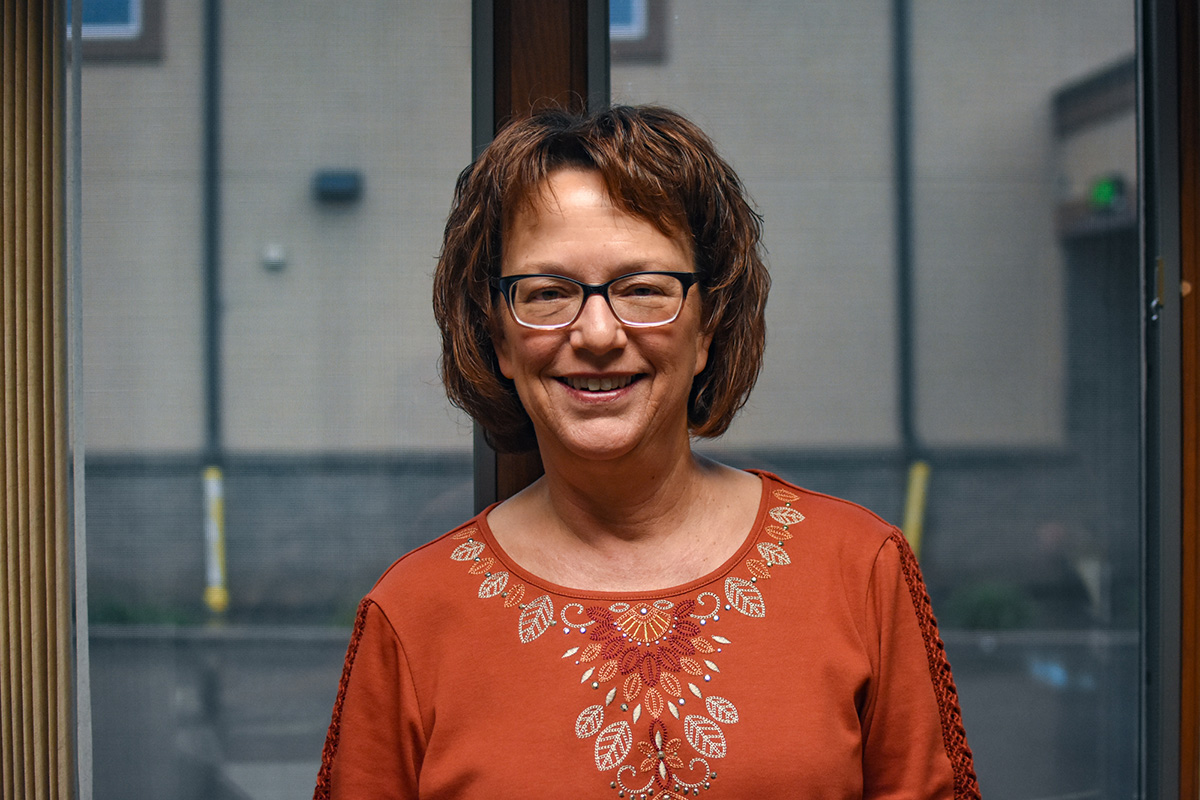 Slovenian Savings & Loan congratulates Debbie Castiglione, our Vice President, who is retiring on June 30 after 47 years of service!
Debbie's career with us began soon after she graduated from Conemaugh Valley High School in 1974. She began working in the Conemaugh branch, which was then our only branch, as a teller. In 1986, she was offered the Branch Manager position at the new Moxham office. She has also served as Secretary of the association's Board of Directors since 1988, and became Vice President in 2017.
Please join us in wishing Debbie all the best in her retirement!