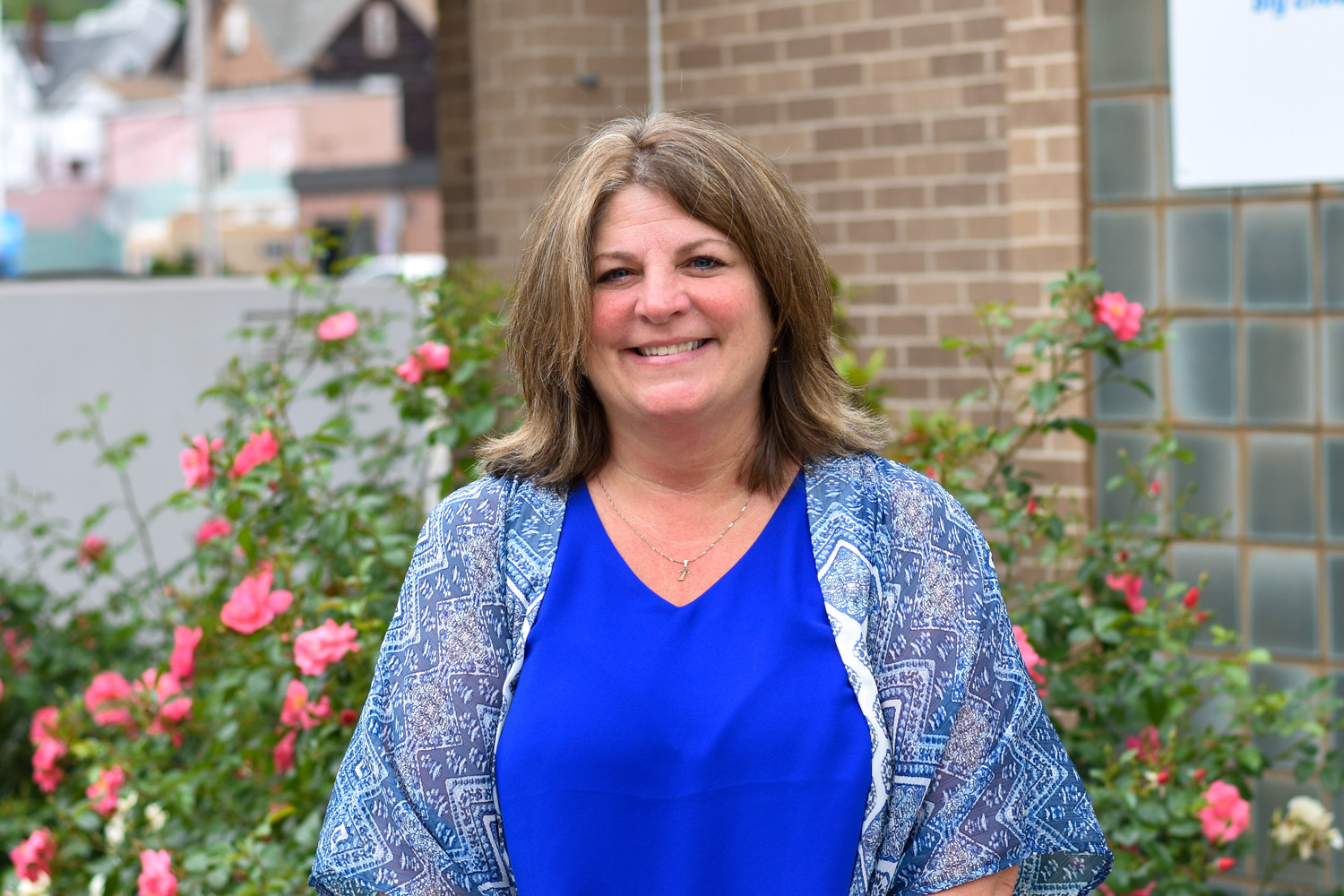 Tina Knepper has been promoted to Assistant Compliance Officer at Slovenian! Back in 1989, Tina's typing teacher, Mr. John Milavec, sent her to Slovenian in her senior year at Conemaugh Valley High School to fill a part-time filing position. After two years, she became a teller at the Conemaugh branch. In 2012, she transferred to the Moxham branch, where she served as head teller before this promotion.
"Slovenian has been good to me over the years – they are a family-first type of institution from the board to management at each office, and fellow employees," Tina says. "Slovenian cares about their customers and the communities where each office is based. They stay involved and give back."
Tina, who marks 32 years with Slovenian this September, has been married for almost 28 years to her husband, David. The couple resides in East Taylor Township, and have two adult daughters who live locally.