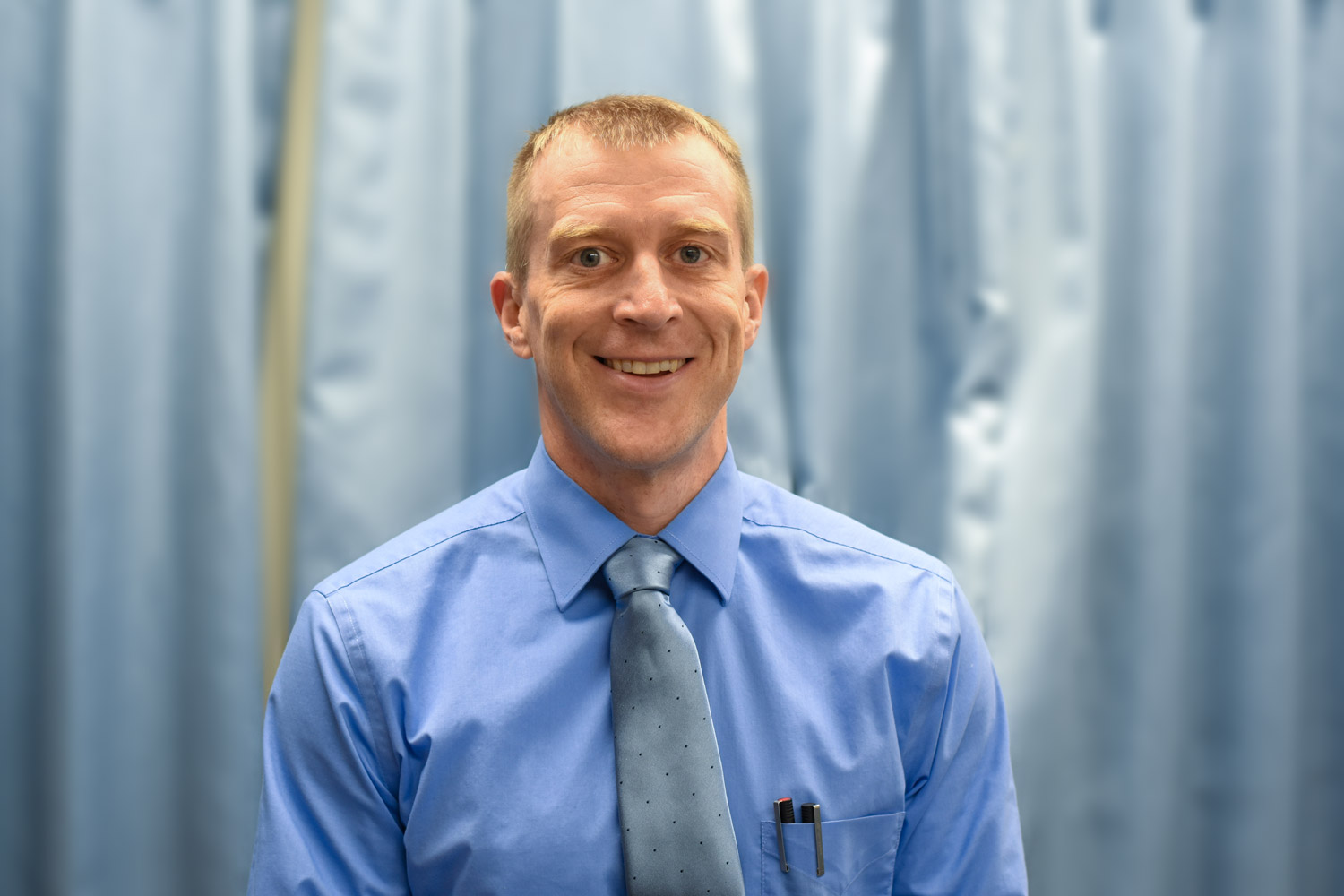 Scott Malisko has been promoted to Slovenian Savings & Loan's new Vice President! Born and raised in Windber, Scott is a 1997 graduate of Windber High School. He began his career in banking as a teller in 2001, while still working on his business degree at Penn State-Altoona. In 2004 he became the Branch Manager at our Windber branch.
"I'm grateful for all the opportunities that the Association has provided to me over the years," Scott says. "Not too many people are lucky enough to live two blocks from where they were born, work in the same town, see their family each day and give back to a community that has shaped who they are as an individual throughout life."
Scott completed an MBA at St. Francis University in 2012.
When not working, Scott enjoys the outdoors, running, listening to music, and spending time with his family and his two labradors – and most of all, being with his wife, Candace, who is his high school sweetheart and best friend.