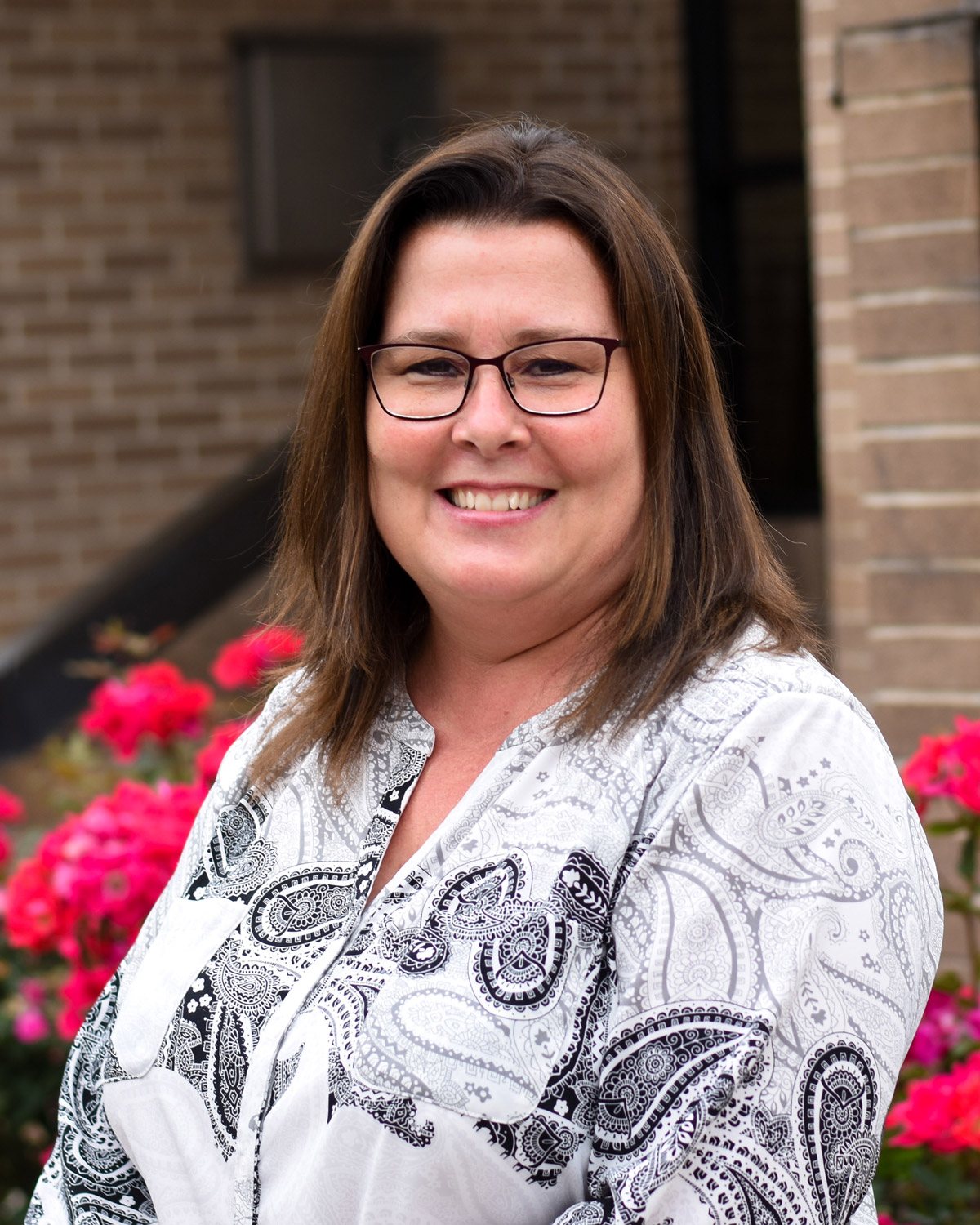 Slovenian Savings & Loan is delighted to announce that Melissa Sarlouis has been promoted to Branch Manager for our Moxham location, as well as Chief Compliance Officer.
Melissa's career with us began back in 1991, when she was recommended for a part-time position by her Conemaugh Valley High School teacher, John A. Milavec.
"I would go to school half a day and then work half a day," she remembers. "My first job at Slovenian was filing all the canceled checks and processing the statements to be mailed."
She became a full-time teller soon after her 1992 graduation. Sarlouis, who also holds an associate's degree from Cambria County Area Community College, was promoted to Assistant Compliance Officer in 2006.
"I have literally grown up with these people and so have many of my co-workers," she says. "We know our customers, and we know their families. I am proud when I say where I work and I hear someone say that they, their parents, or even their grandparents got their first loan with Slovenian."
Melissa is the youngest of the three children of Gary and Eilene Sarlouis. She resides with Tiger Strank and three rescue cats in Cover Hill. A lover of the outdoors, she enjoys camping, fishing, kayaking, and side by side riding in her free time.