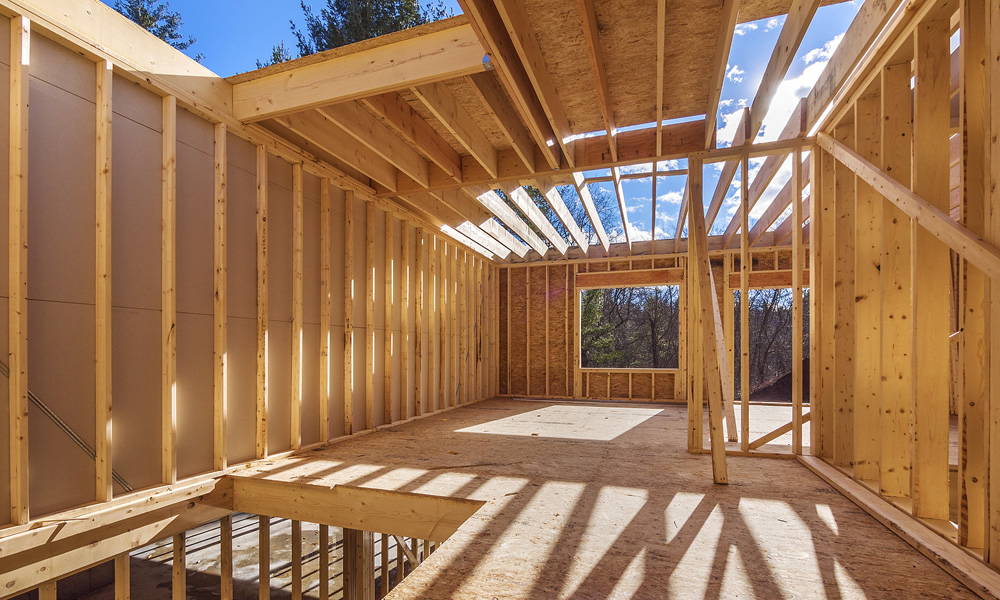 Have you been considering home improvements – like a kitchen or bathroom renovation, or maybe an addition? Perhaps your home needs a new roof, or sewer system upgrades. Or you might be interested in consolidating credit card debt, or financing a child's education.
Maybe you'd like to move to a new house, or even build your dream home.
There has never been a better time to talk to Slovenian Savings & Loan — rates have reached historic lows for home mortgages and home equity/HELOC loans. Contact any branch office today for details!